January 21st we honor our Presidents. It was originally George Washington's BDay but that's changed. If you want to know more.......
.here and for activities for kids
.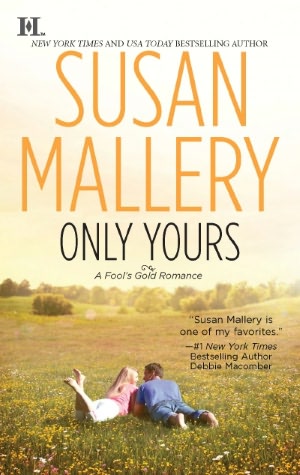 Overview
Montana Hendrix has found her calling — working with therapy dogs. With a career she loves in a hometown she adores, she's finally ready to look for her own happily ever after. Could one of her dogs help her find Mr. Right... or maybe Dr. Right?
Surgeon Simon Bradley prefers the sterility of the hospital to the messiness of real life, especially when real life includes an accident-prone mutt and a woman whose kisses make him want what he knows he can't have. Scarred since childhood, he avoids emotional entanglement by moving from place to place to heal children who need his skillful touch. Can his growing feelings for Montana lead him to find a home in Fool's Gold, or will he walk away, taking her broken heart with him?
PRESIDENT'S DAY CONTEST (International)
I'm offering an International contest which will end March 21st. One of Susan Mallery's
Fools Gold series
books, Only Yours which has been personally autographed by Susan. I'm so loving this series and 2012 will feature cowboys! To win a copy of Only Yours, simply join
Susan's Membership page
. For an extra chance to win, follow Susan on
Facebook
or share a red, white and blue recipe with us. Don't forget to leave your email address so that you can be contacted.
The Greek Gods Parfait ( my own personal fav)
I've been known to serve this before the big holiday brunch, while unwrapping pressies. I use
Greek Gods
Vanilla Honey Yogurt, layered in small pedestal bowls, alternating red, white and blue. My preference is blueberries, raspberries and I top with
Partners Gourmet Granola
which is low sodium and cholesterol free.